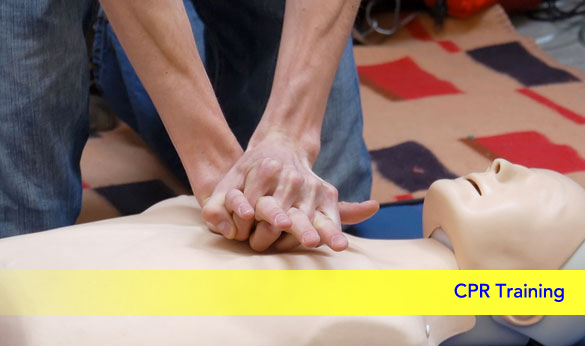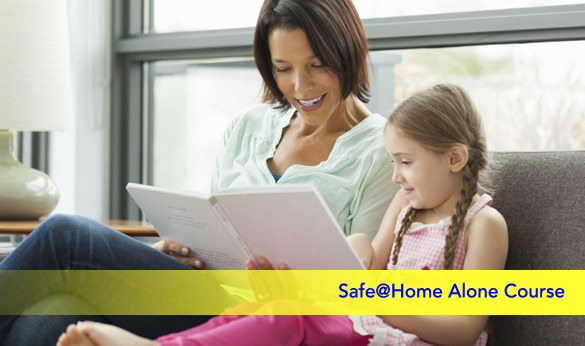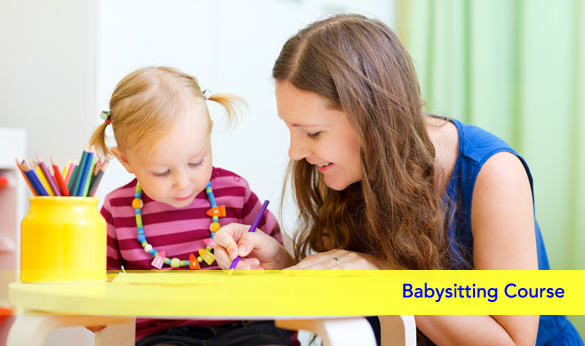 Welcome to Orillia First Aid
COVID-19 Protocols:
Update: As of March 11th 2022 WSIB has removed the capacity limits. However we are required to mask at all times in the classroom when not eating/drinking or practicing CPR.

Orillia First Aid is following the protocols laid out by WSIB June 24, 2020. This means our maximum class size until further notice is 10 students. Everyone is six feet apart and must wear a mask at all times.


Orillia First Aid
was created to provide First Aid, CPR and other safety programs to residents and businesses in Orillia and the surrounding area.
Our experienced and knowledgeable Instructors deliver programs that are not only informative and challenging, but fun.
First Aid & CPR are perceived by customers as being dry and boring, but we change all that with our very interactive, get-up-and-do-it classes. Less talk, more doing. You can't take these courses online!
At Orillia First Aid we know that people learn better by doing something new, rather than being told about it and when they are in a relaxed, non-threatening atmosphere. So that is our aim, to send home a relaxed, well-educated student, who will remember the skills they have learned and be unafraid to use them.
Here are some other reasons to train with us.
We are a WSIB recognized training agency
Our prices are very competitive
We have flexible scheduling for employers
We are local, no need to pay for gas to go out of town and there is a bus stop down the street from both our locations
We run small classes , so we rarely cancel a class due to low enrollment numbers
You can email us for more information through our Contact Us page, and we will answer your questions as quickly as we can.